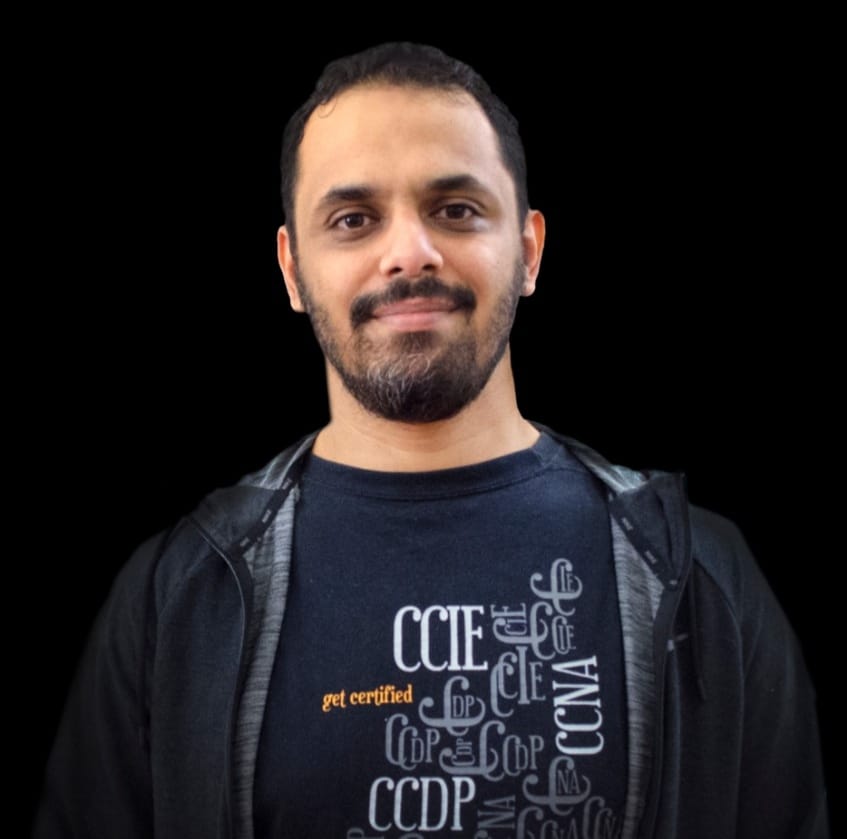 Wail Ahmed

Wail will cover Switched Campus, Routing Concepts, L3 Routing Protocols, Redistribution, MPLS, Overlay Tunnels, Multicast, QoS, Infra Services, Infra Security, and Infra Management solutions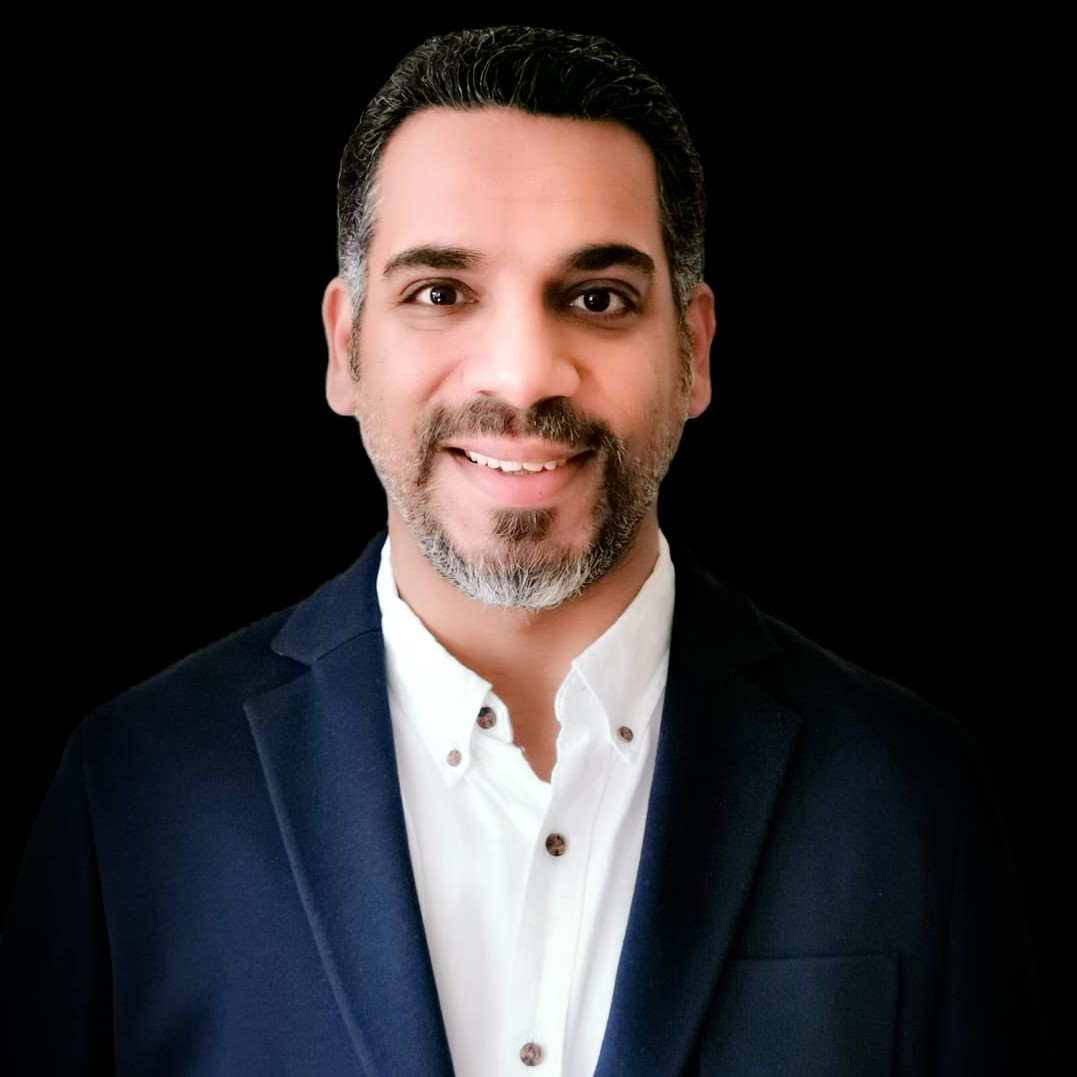 Ahmed Alammari

Ahmed will cover Software Defined Infrastructure solutions (SD-WAN and SD-Access)

Description
Here where you can watch your live Bootcamp recording sessions to prepare for your Cisco CCIE Enterprise Infrastructure (v1.0) lab exam.
Only for Network Programmability Module, you will have access to watch course recordings and No live sessions!
When you subscribe to our live Bootcamp, you will get access to
Live session recordings
Free Rack Access (RS=50Hrs, SDWAN=20Hrs, SDA=TBU) - minimum 4Hrs per reservation block
Free access to Live-Time package which includes A-Z course theory videos, workbooks, pre-configuration, UNL lab files
For more details about what you will get when you subscribe, please watch Course Overview below video!

Pre-requisite: There are no formal prerequisites for CCIE Enterprise Infrastructure, but you should have a thorough understanding of the exam topics before taking the exam.
Level: Expert
Duration: 16 Weeks Live Sessions (4Hrs each session)
Release date: February 5, 2023 (initial date and confirmation email with schedule will be sent when minimim 10 students register to start the BootCamp)

Course Curriculum & Live Recordings
S = Session

متوفر في days

days بعد الاشتراك

Routing & Switching - Live Recording Sessions
متوفر في days

days بعد الاشتراك

SDWAN - Live Recording Sessions
متوفر في days

days بعد الاشتراك

SDA - Live Recording Sessions